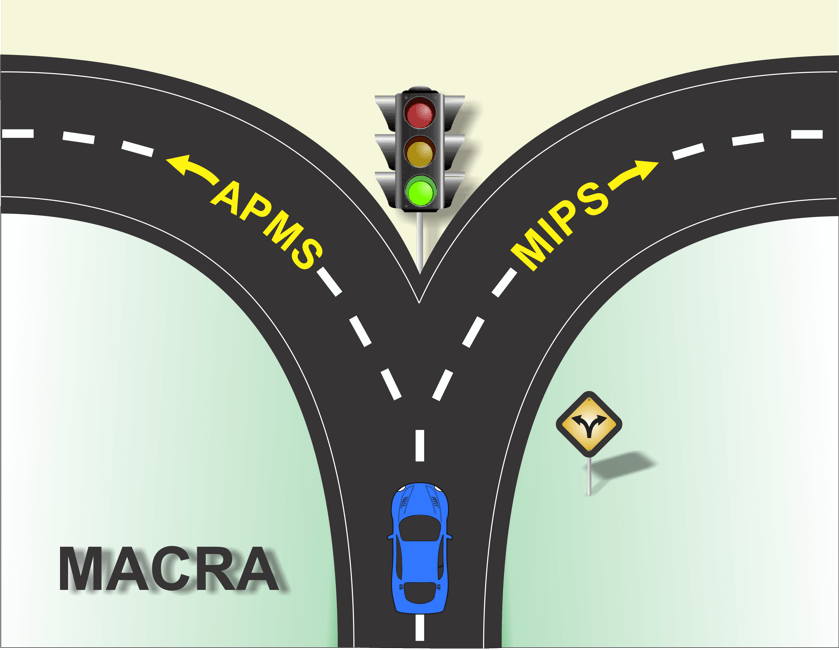 In April 2015, the Medicare Access and CHIP Reauthorization Act of 2015 (MACRA) was signed into law. In October 2016 the final rule was released. Physicians will now have to decide between two payment options: the Merit-based Incentive Payment System (MIPS) or the Alternative Payment Method (APMS).
What are the 5 Best Ways to Prepare for MACRA?
Determine your path & outline a strategy for tackling MACRA.
Educate! Educate your providers and staff on the new regulations.
Review your quality measures and determine your higher-performing areas.
Review your CMS Quality Resource and Use Report.
Identify any penalties you may be subject to if you do not currently report Meaningful Use or PQRS.
2017 will be the base year ~ Are You Ready? The best time to start preparing is NOW!
Contact Us →
"John Lynch & Associates has been instrumental in providing essential leadership, direction and mentoring over the past three years. They strengthened our IT department's voice which allowed us to refresh our IT infrastructure and develop our strategic planning. Their dedication to both individuals and the team demonstrated a clear vision for developing a solid and efficient IT staff. Ultimately, their insights and management style assisted us in creating a strong foundation to build upon well into the future." –Andy Ekholt,
IT Systems Engineer