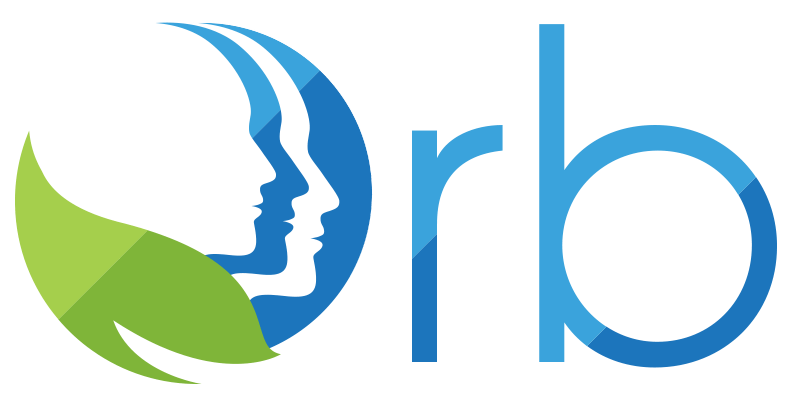 John Lynch & Associates & Orb Health
We are pleased to announce that John Lynch & Associates has partnered with Orb Health to support Chronic Care Management. John Lynch & Associates is dedicated to providing the best solutions for our clients. Our support of Orb Health is another example of our commitment to help improve the quality of performance and services provided in the healthcare organizations that we serve.
Orb Health is an industry leading HIPAA-Compliant Healthcare Engagement Solution. Simply put? Their turn-key solution offers options for patients, physicians and businesses to track and manage their chronic care patients, population health and promote patient engagement.
Learn More →
Orb Health's Innovative Chronic Care Management Platform Increases Revenue and Improves Patient Care.
With its Certified EHR Technology, Clinical Integration and Bi-Directional Connectivity, Orb Health's solution is #1!
Sign Up for a Demo →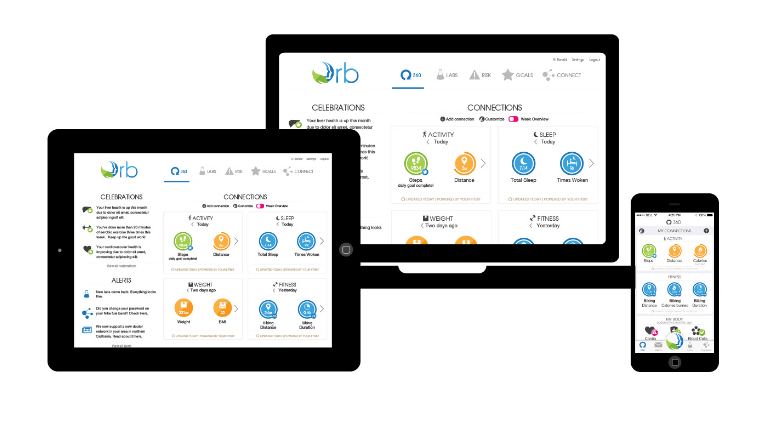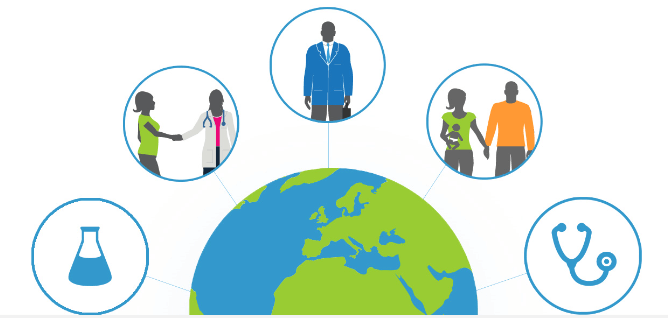 Population Health
While installing and configuring reporting profiles and parameters is a vital component to Population Health, the real key to success is in using an efficient, consistent workflow to capture the data in a manner that can be reliably harvested. Orb Health's solution streamlines that experience.
Learn More→
Patient Engagement
Help your patients claim ownership of their health world by unifying, understanding and transforming it with Orb Health's platform. Patients can track and manage their lab results, connect with medical devices and health trackers and earn celebrations as they achieve goals and take their health back!
Sign Up for a Demo →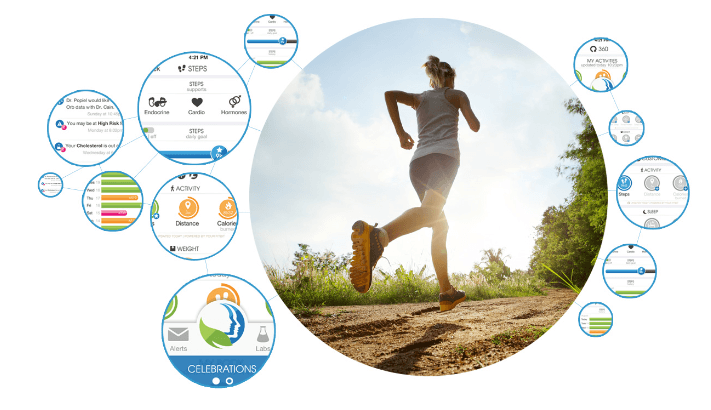 "We have had the opportunity to work with John Lynch & Associates in a C-Suite Leadership capacity for a new hospital company. JLA designed, sourced and implemented the IT infrastructure for a 180,000 sq/ft full service acute care hospital. This is a monumental task for any operating IT department with sizable resources. John Lynch & Associates was not only able to complete this on time and within budget, but also set up a robust IT department concurrently. They are knowledgeable, dedicated and organized in all phases of healthcare IT." – Bruce Mogel, Principal