John loves to hang out with his family when he's not working. Family time is always special whether its quiet nights at home, golfing, riding his Harley with his wife, hanging out with his kids or watching sports. John might also be found in his garden (have you noticed his green thumb?). He is continually focused on good health as he enjoys eating well, lifting at the gym and running.
His happy place?? Talking and hanging with his wife.
John's quote:
"Defining yourself happens each, and every day whether you embrace it or not."

– John Lynch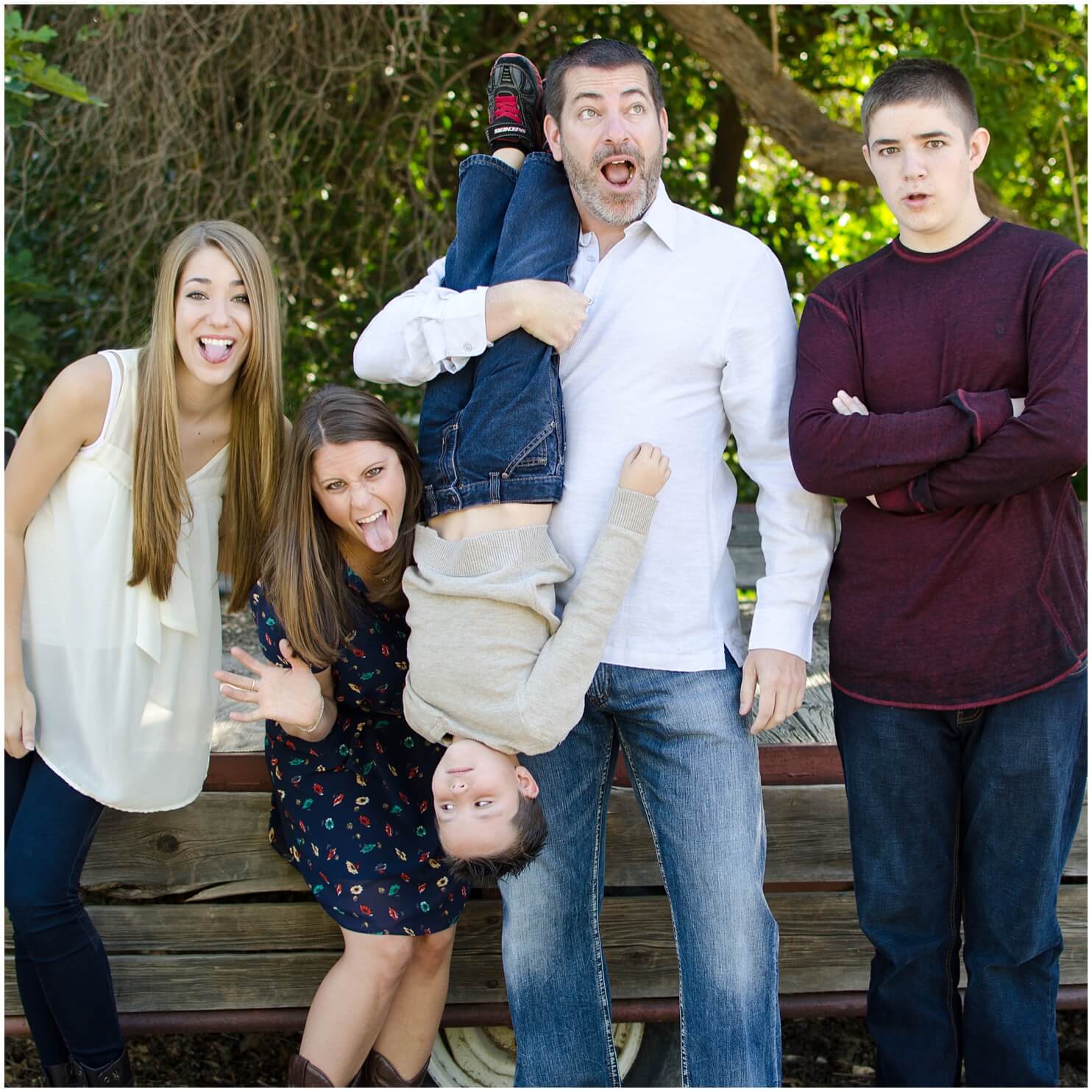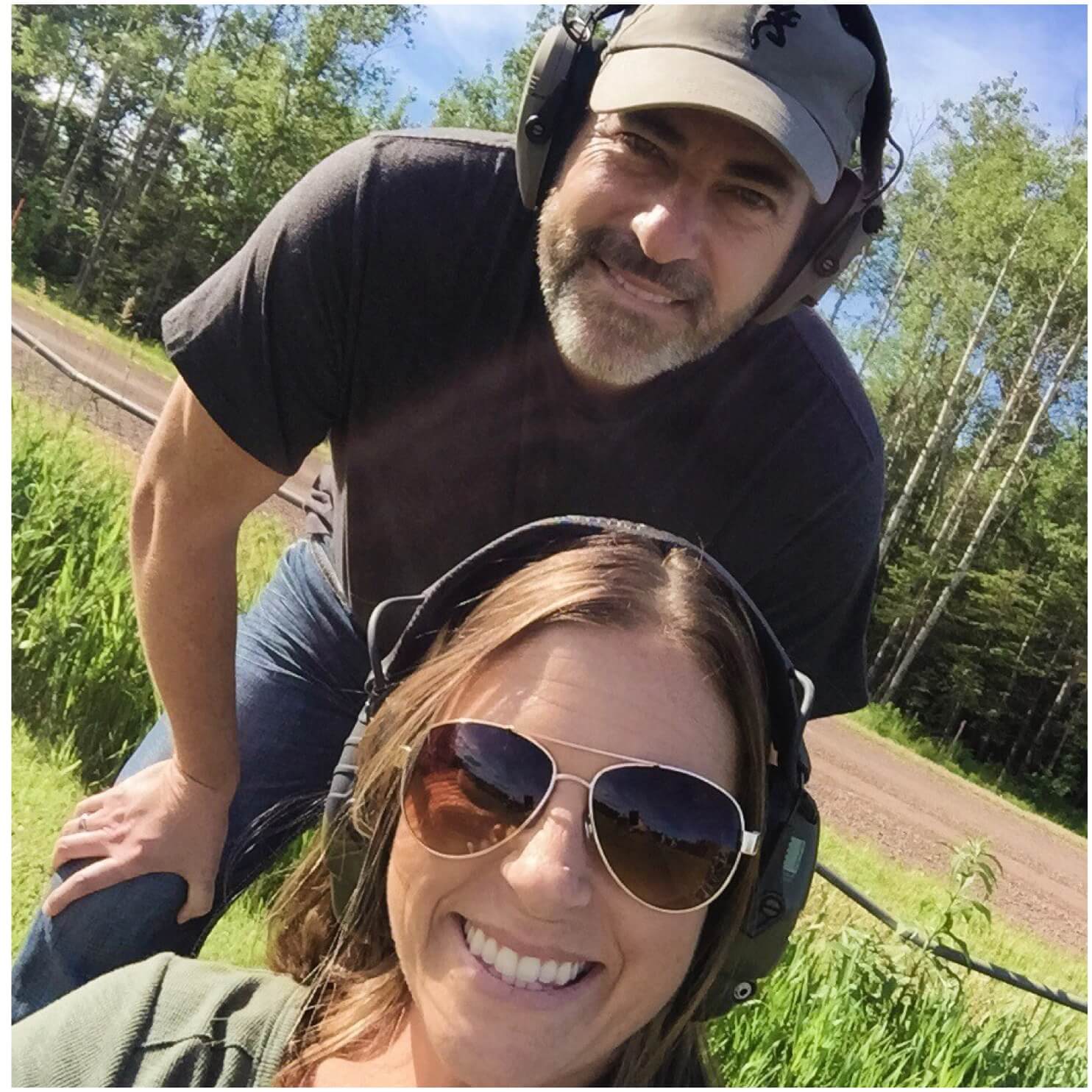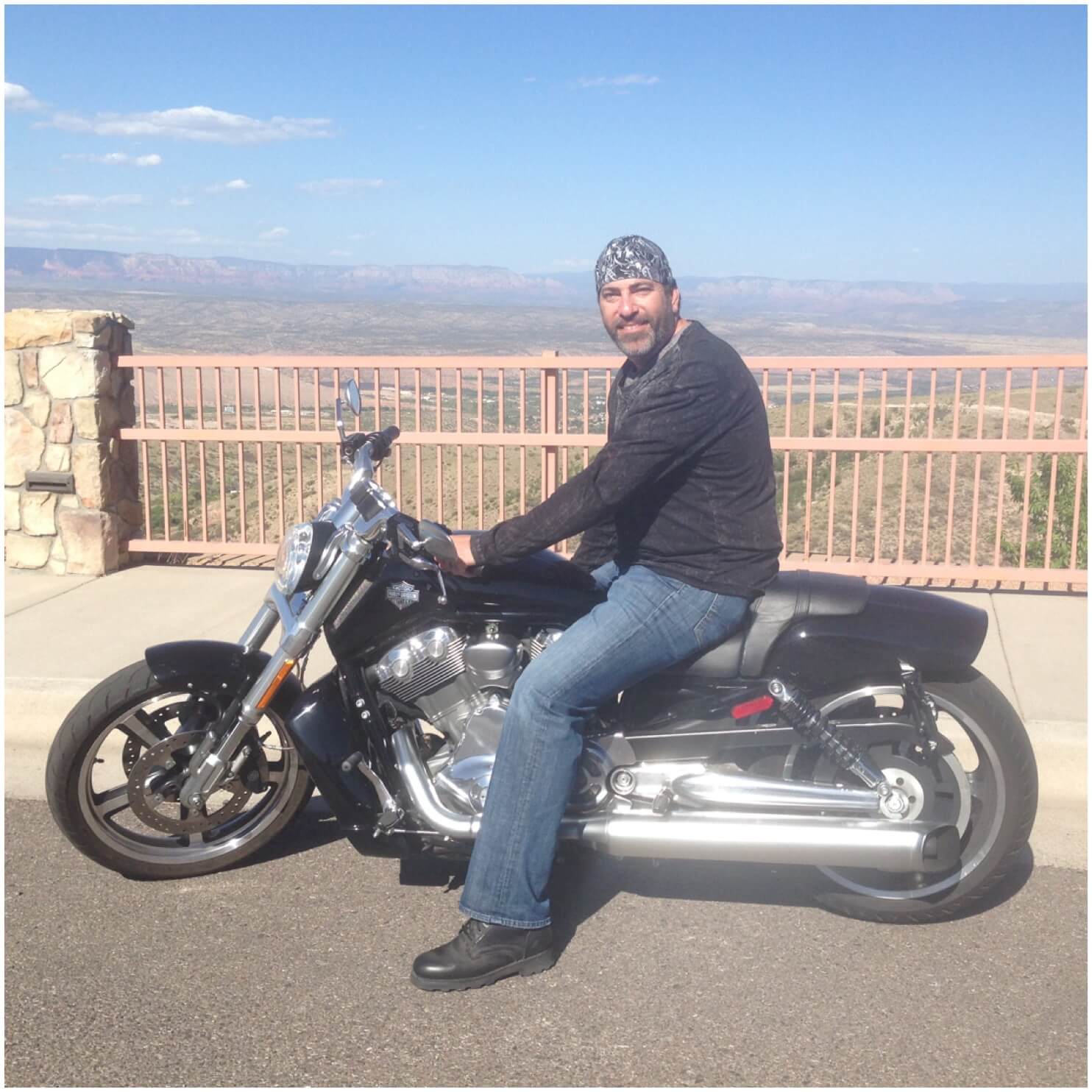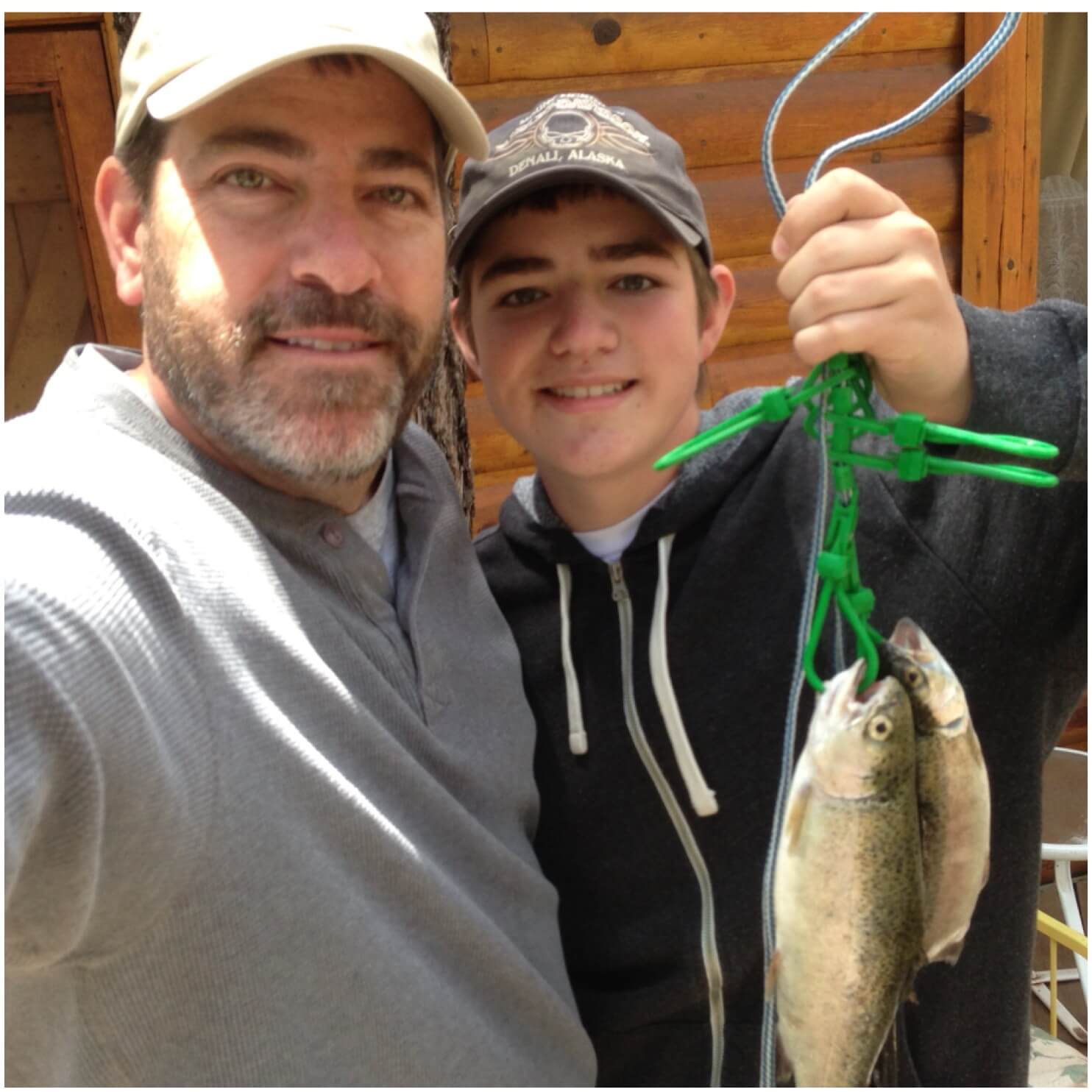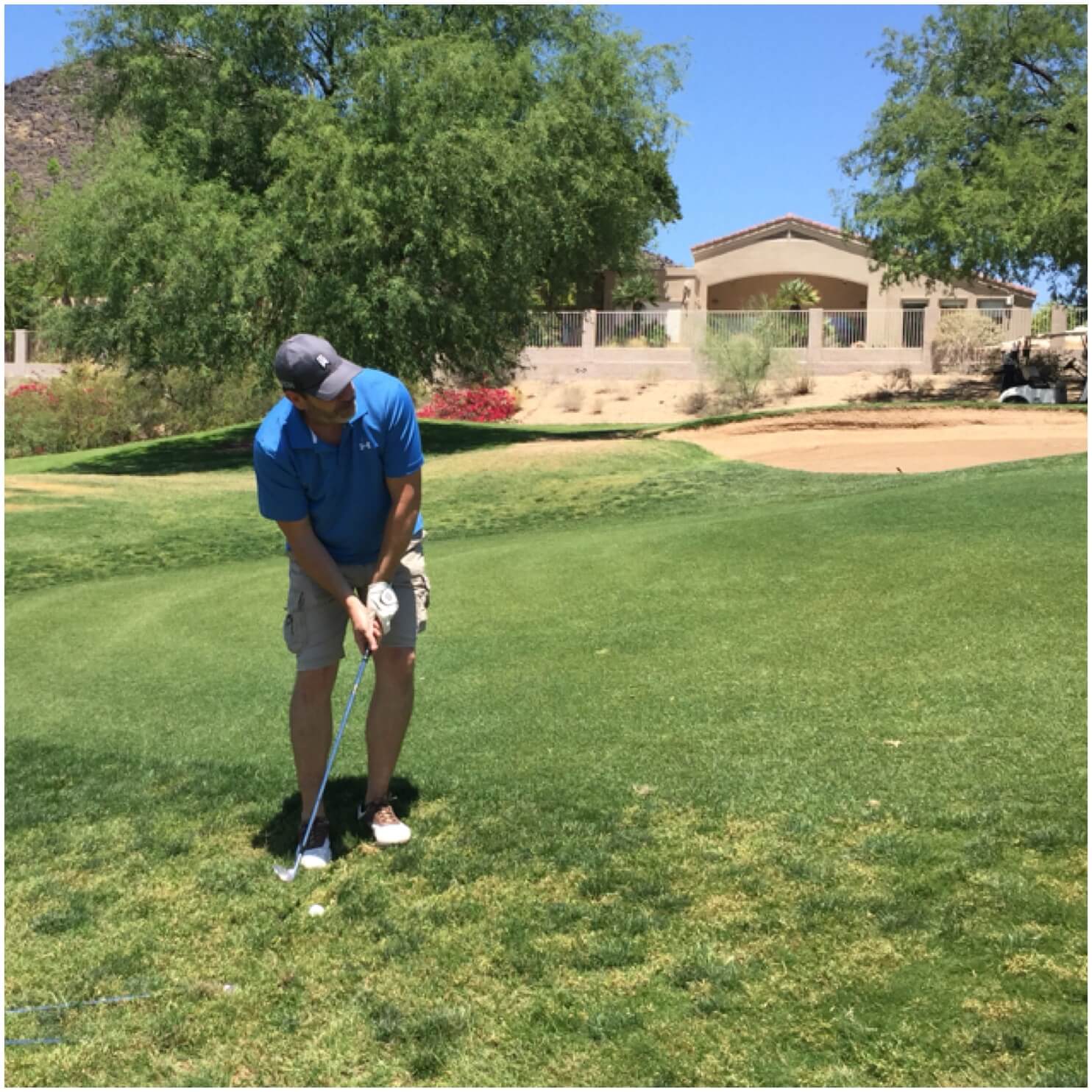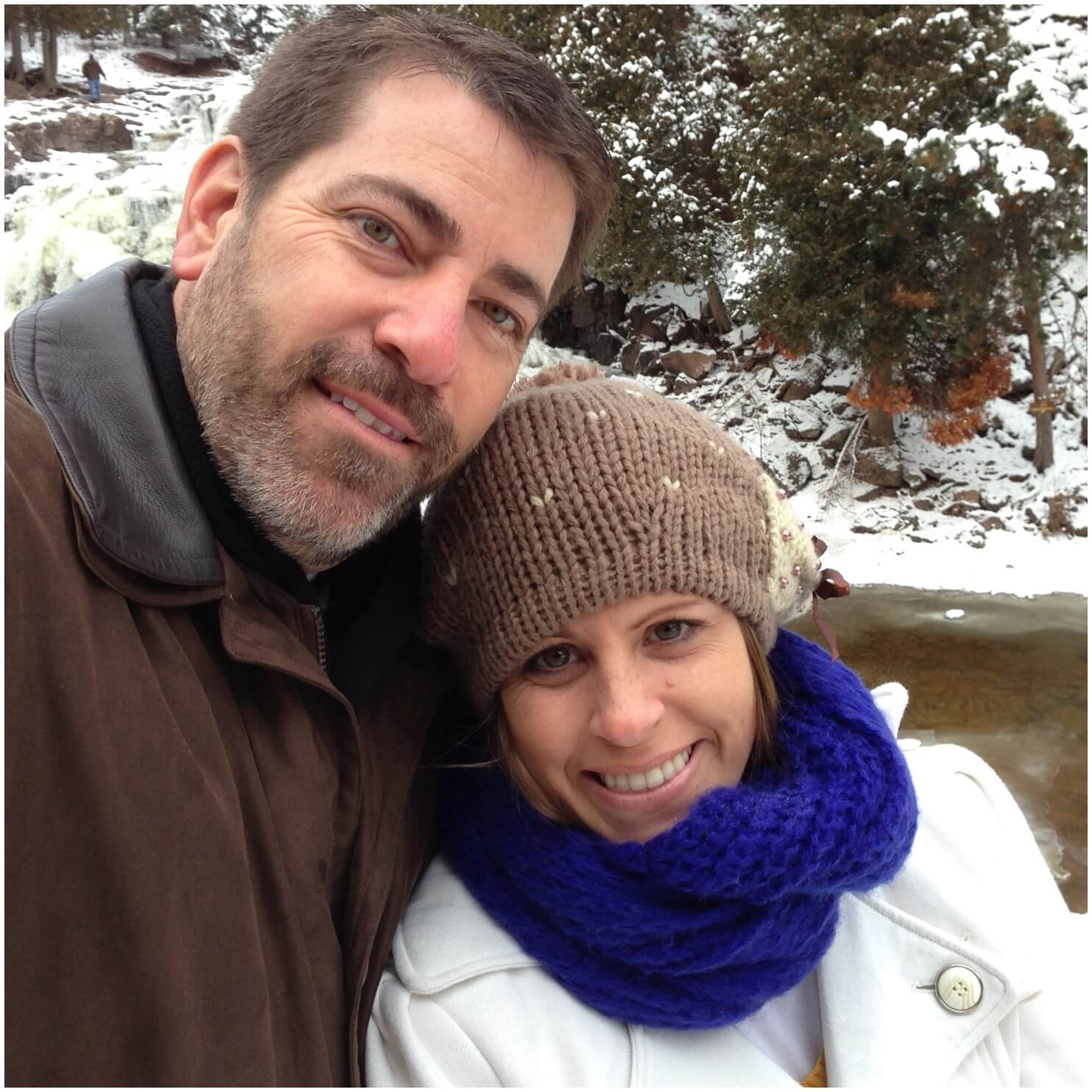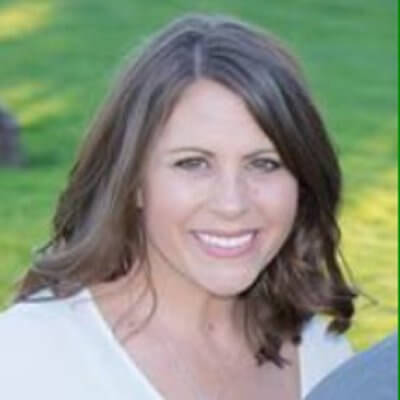 Chief Operating Officer/HR Director
+623.980.8018
When Katie isn't working, you can usually find her out and about with her family. Most often they are on a soccer field supporting her son! If the AZ Cardinals are playing, she is at the game or parked in front of the TV (cheering or yelling almost as loud as if she were at the game)!! And when all else fails, she loves working out at the gym, running or playing with her two crazy doggies!
Katie's happy place?? The Beach!
Her favorite quote??
"Aim for the moon. Even if you miss you'll land among the stars!"

– W. Clement Stone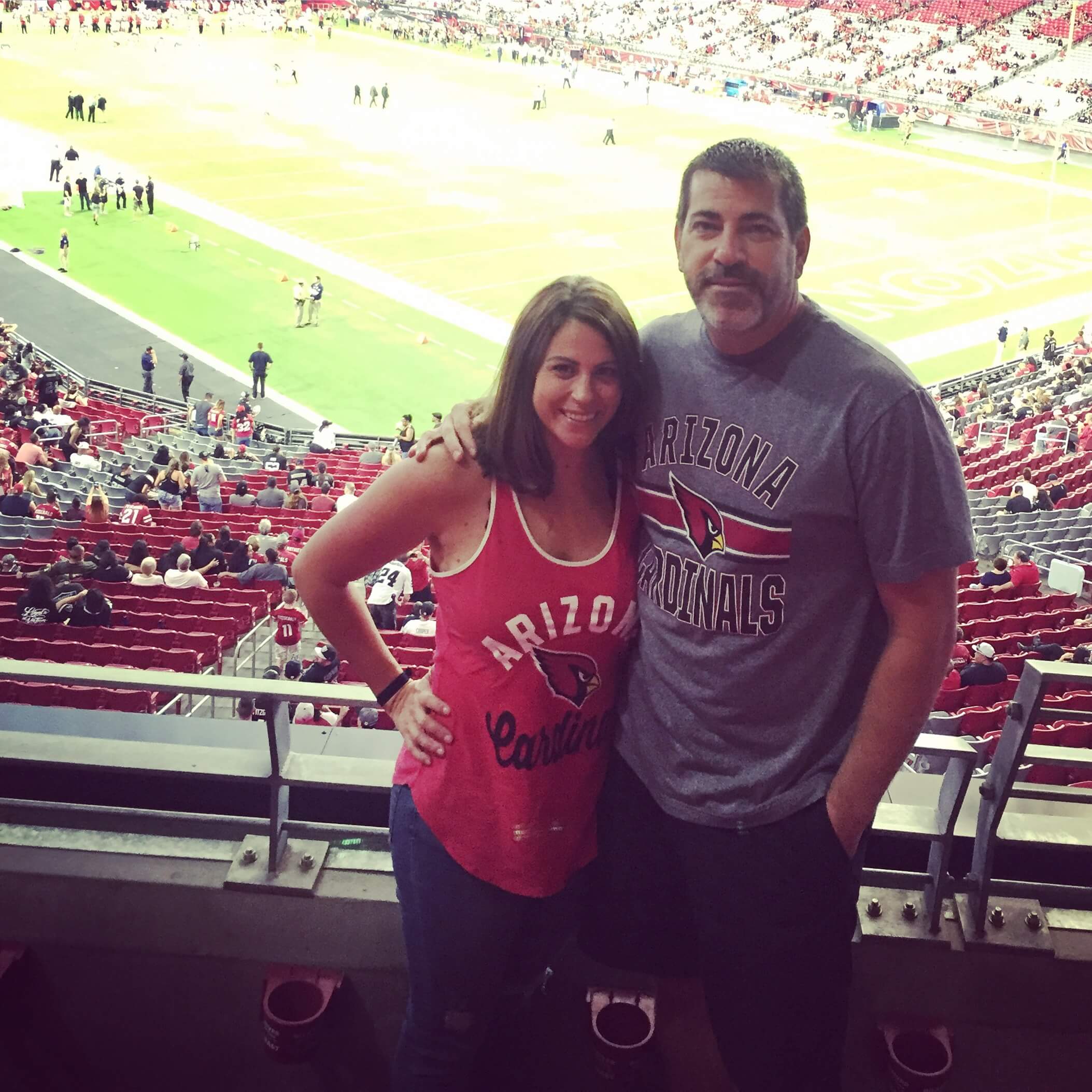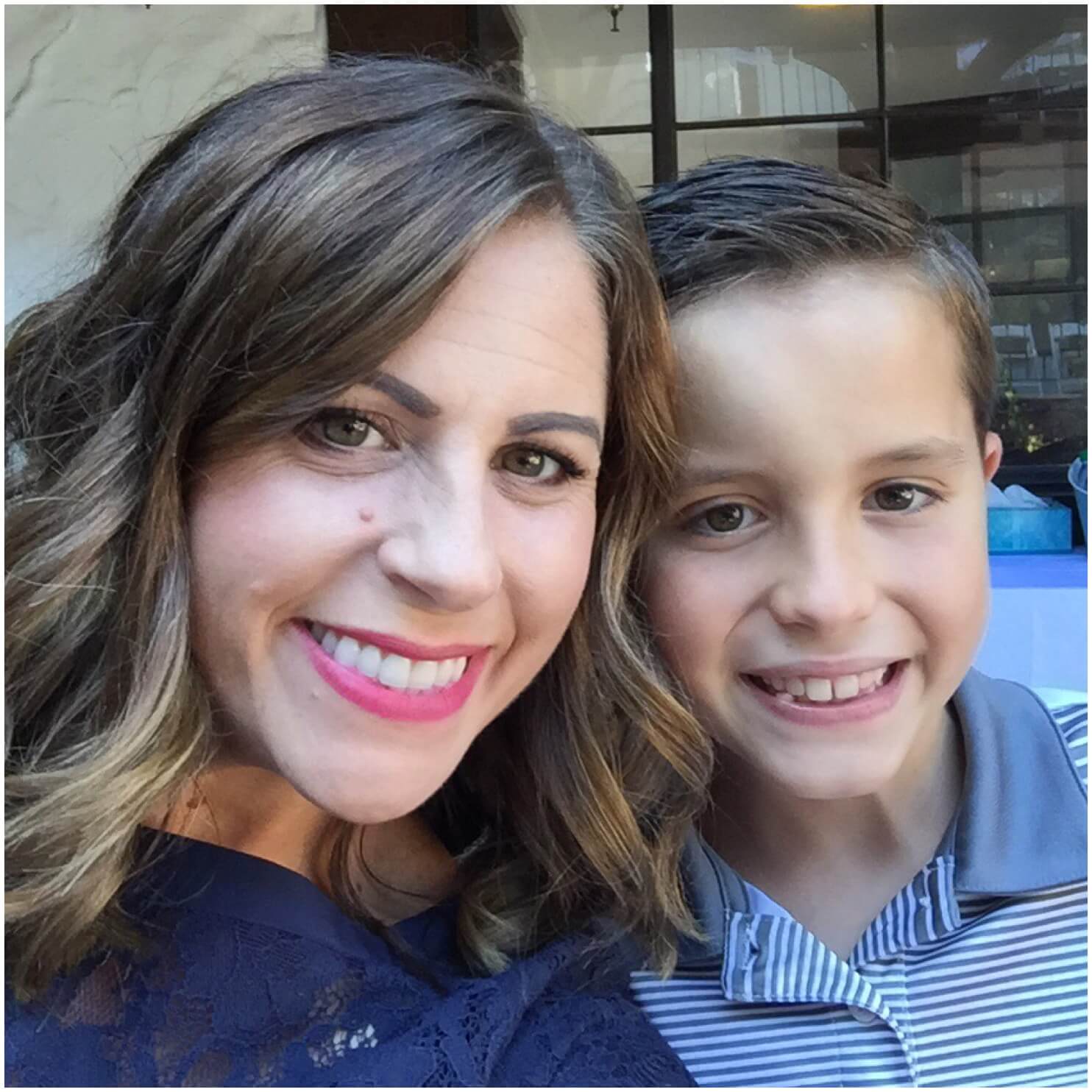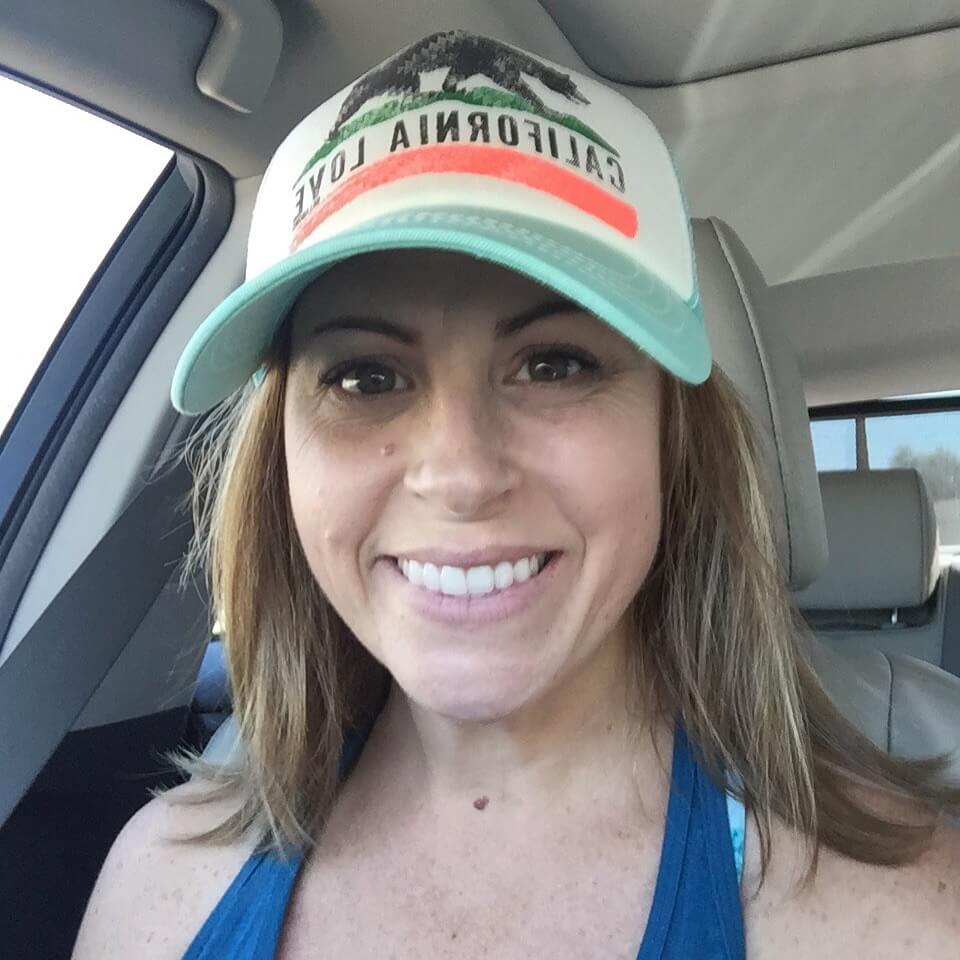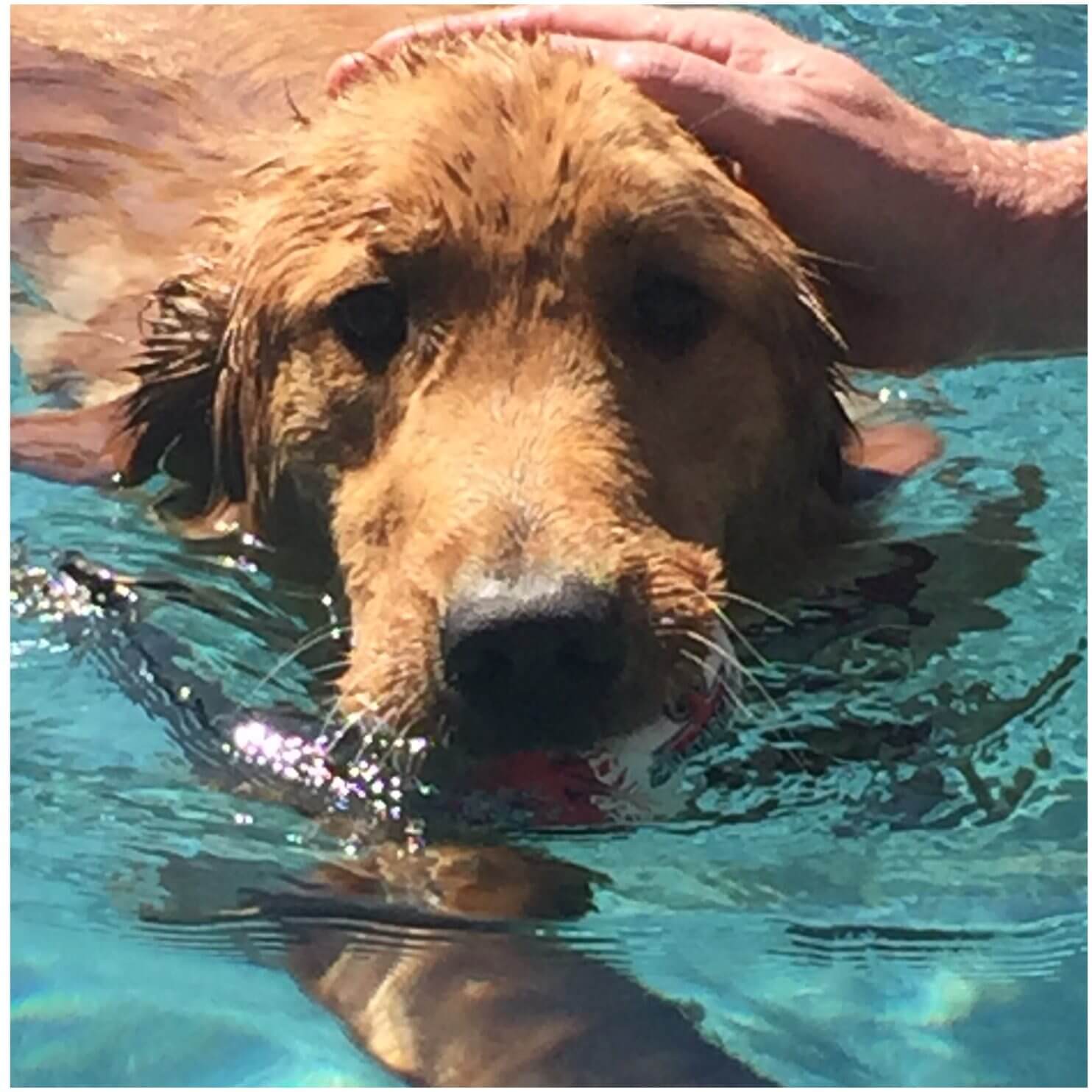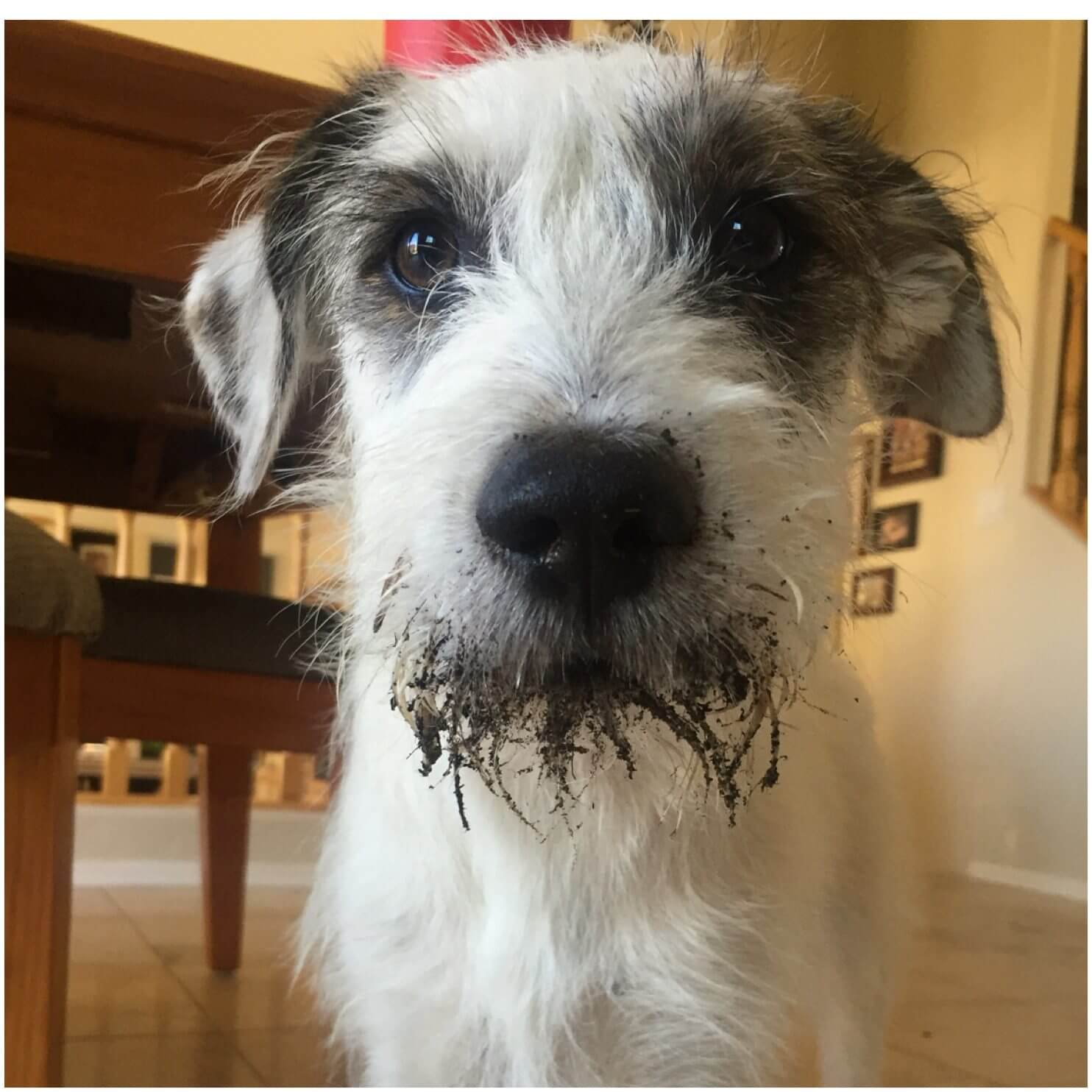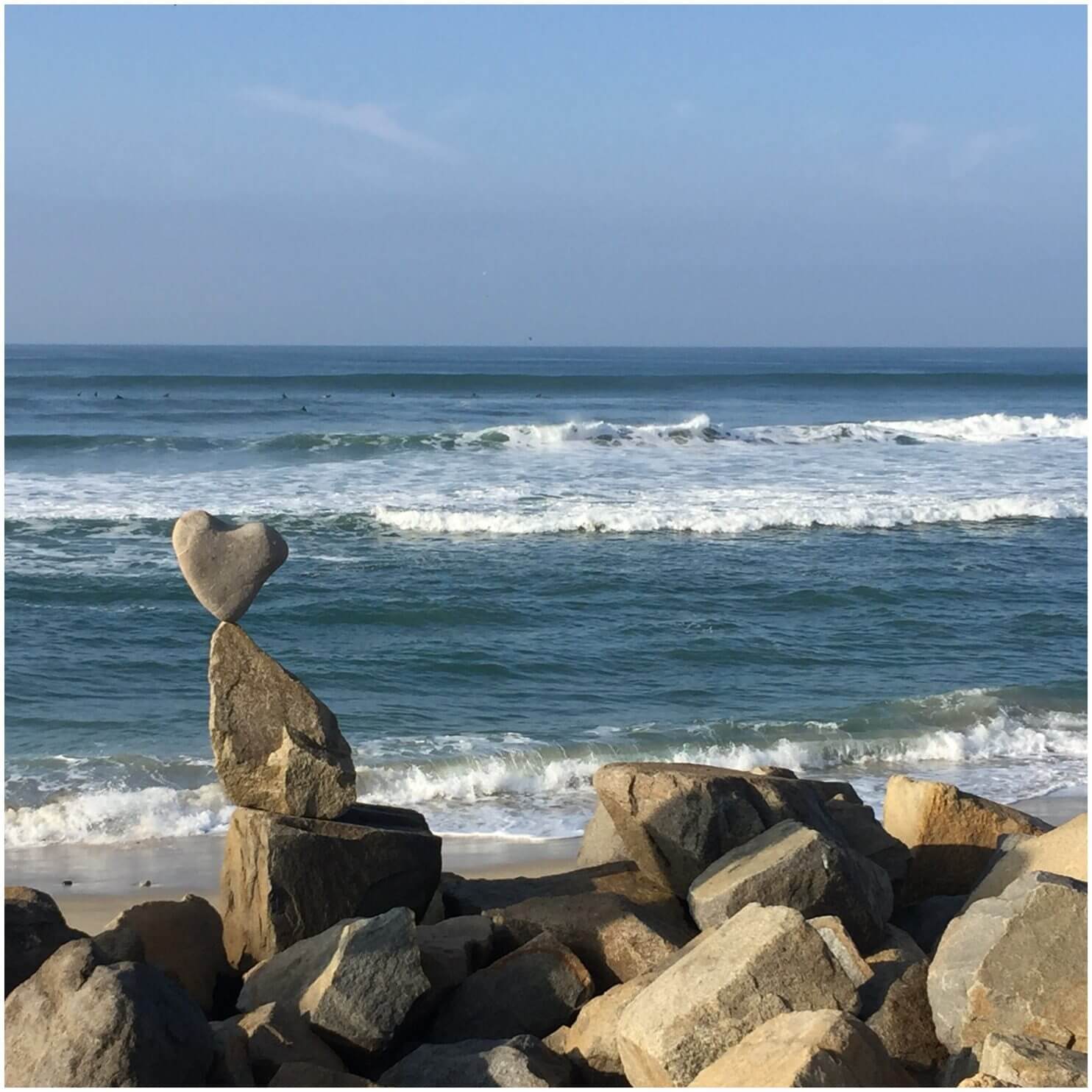 Echo is passionate about all animals but her favorites are her four dogs named Samhain, Squishy, Frodo and Lil'Bit. She loves to hang out with her husband and best friend Dustin and spending time with her family – especially her grandbabies! Her hobbies include cooking, reading, and long drives away from the city.
Guilty Pleasure?? Playing PS4 video games!
Her favorite quote??
"Life is as dear to a mute creature as it is to a man. Just as one wants happiness and fears pain, just as one wants to live and not die, so do other creatures."

– Dalai Lama