John Lynch & Associates is committed to helping you with your strategic and operational needs so that you can provide improved quality of care and services to your patients. We are not only committed to your organization, we are also committed to the quality of our employees. CEO John Lynch:
"Providing you with the resources you need in order to elevate your competitive position within the healthcare industry is our primary focus at John Lynch & Associates. Our team of consultants is committed to improving efficiency within your organization, which we believe directly correlates to improved patient care and the success of your business.
In finding the perfect candidates to join our team, we are diligent during our recruiting process to ensure that we find the consultants that are not only expertly trained and knowledgeable, but also share the same values. Furthermore, we retain the most qualified staff by pledging to continually meet their individual needs both professionally and personally. We believe that our foundation for success is attributed to our happy, highly developed and satisfied staff.
Our confidence in making our team #1 internally in turn makes our clients #1 externally!
Both the leadership and staff at John Lynch & Associates strive for excellence in all that we do. We value long-term partnerships with each of our clients and are committed to delivering the most beneficial solutions to your organization through trust, accountability and integrity.
We invite you to learn how our teams can work together to make your organization an even greater success!"
Sincerely,


PROUD RESELLERS OF: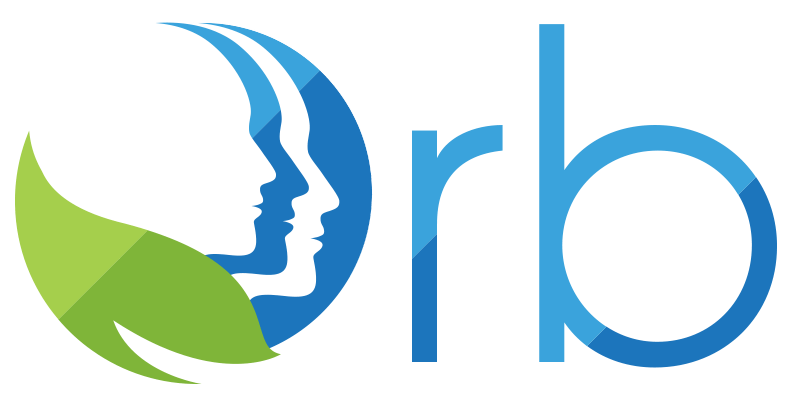 PARTNERED WITH:

At John Lynch & Associates we know our associates are the foundation of our success and the best way to serve our clients is to have happy employees. This philosophy is why we pride ourselves in creating a culture that fosters growth, trust, and flexibility while promoting transparency internally within the company and externally to our clients. In addition we offer competitive wages, a strong benefit package and a healthy working environment. John Lynch & Associates is an equal employment opportunity employer.
If you are interested in working for us you can submit your resume or learn more by contacting:
hr@johnlynchandassociates.com
.